Industrial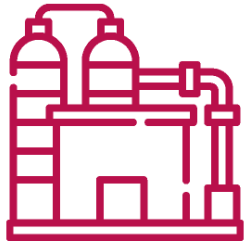 Industrial
The aurivus Plant AI helps you to quickly get an accurate CAD or BIM Model of a point cloud for your complex industrial project.
No matter how big your project is, the aurivus AI can process your point cloud within minutes.
Make full use of the aurivus Speed Drawing Mode and speed up modeling pipings and their fittings, save up to 50% of your modeling time and get a high-quality CAD or BIM model.
The aurivus Plant AI also includes all functions of the aurvius AIs for Architecture and MEP.
With one click…" to " Save 50% modeling time with aurivus AI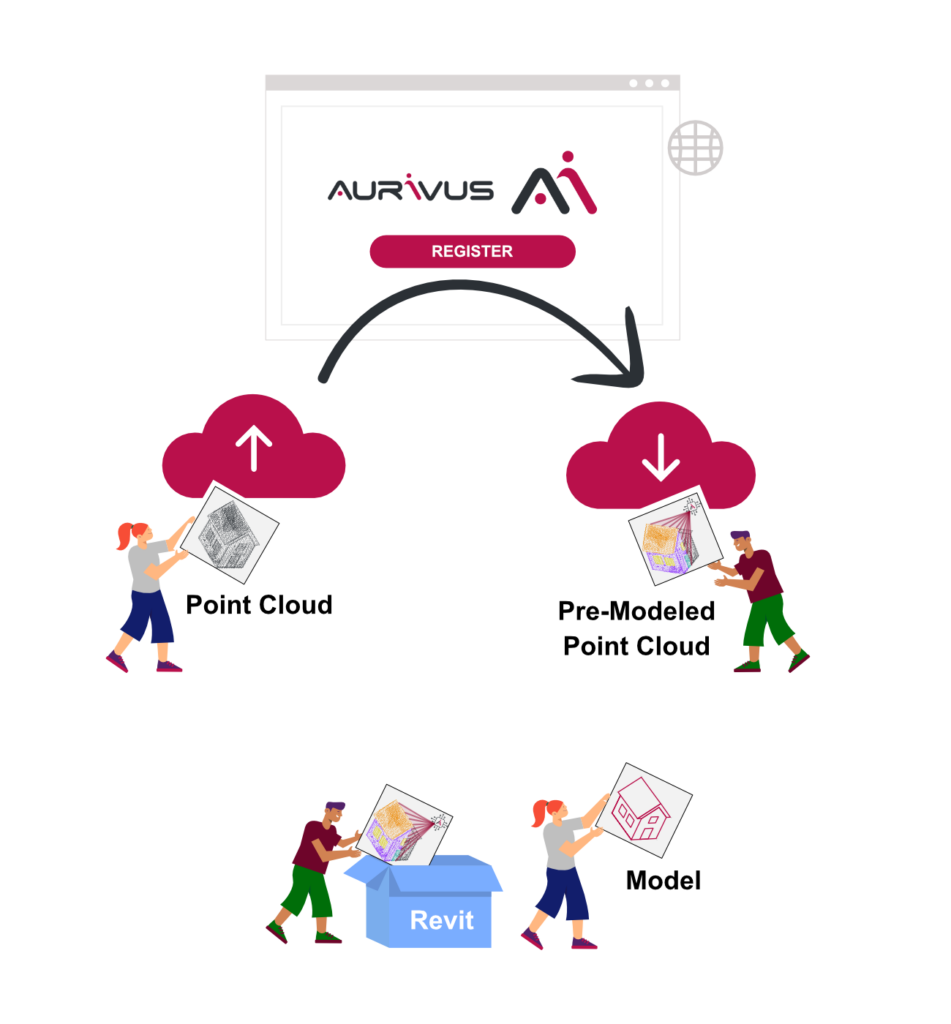 Easier, Faster, Better Quality & Cheaper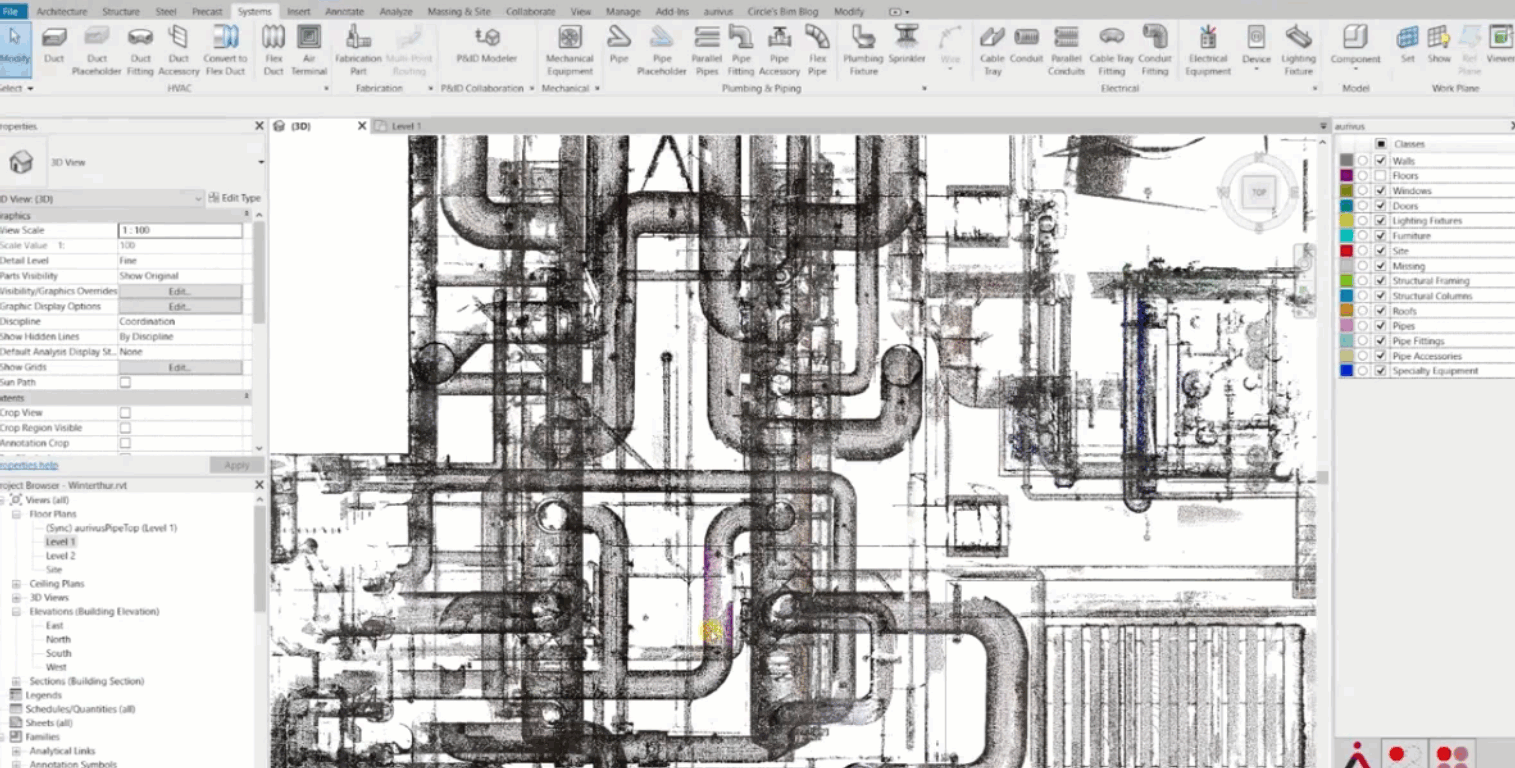 Our aurivus AI can easily detect pipes & their fittings. Allowing the point cloud user to view as a single object (With our Speed Drawing Mode you can save up to 50% of your time modeling pipes).