Getting Started
Speed-up your manual modeling workflow with aurivus.
An interactive point cloud which you can use just like a CAD model in Revit. See everything you want to draw, and nothing else.
Speed-Drawing-Mode: automatic multi-view mode to draw piping, structural framing, ducts and more with automatic section views.
Viewport automation: automatically set your view around objects of interest.
Take the first step by watching our free introduction videos and trying out the technology for yourself.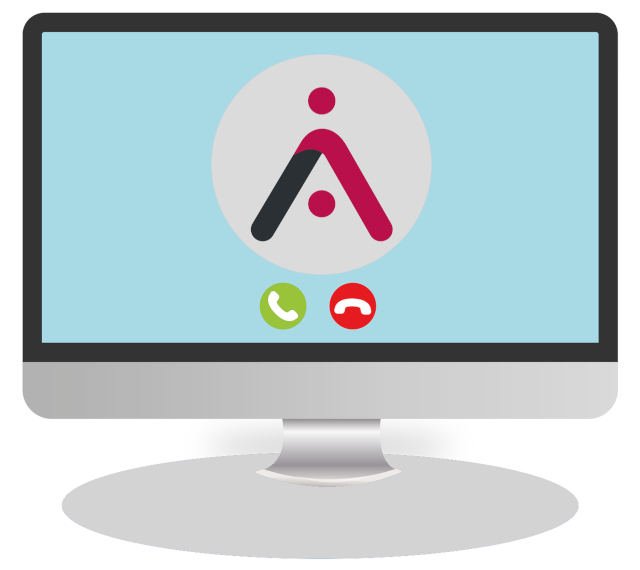 Have a call with our experts

Let's talk about your specific needs and goals to see how aurivus can help you. Get tailored recommendations on your current workflow.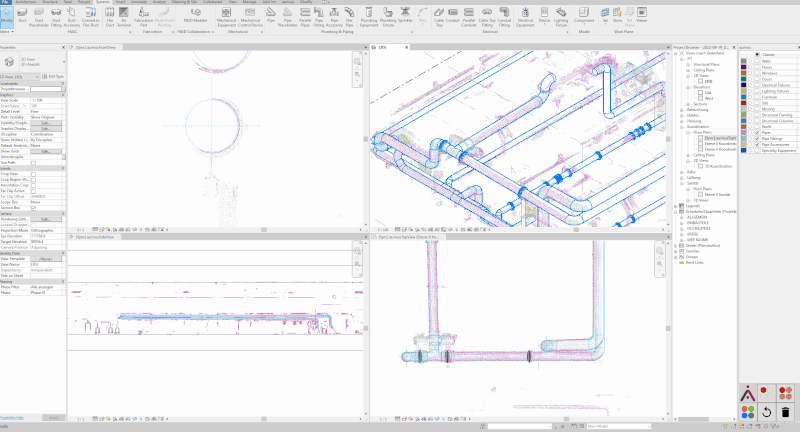 Manual modeling with AI is the way to improve quality control and speed at the same time.
aurivus combines the best of both worlds, allowing you to harness the benefits of manual modeling empowered by AI. With our innovative workflow, you maintain full control over the modeling process while enjoying the clear overview from our AI .
The result? Unmatched speed, precision, and quality.
Say goodbye to time-consuming guesswork and hello to an accelerated modeling experience with exceptional results.
We offer a product demonstration where our team showcases the capabilities and features of aurivus tailored on your needs. Gain a clear understanding of how our AI technology can benefit your workflows.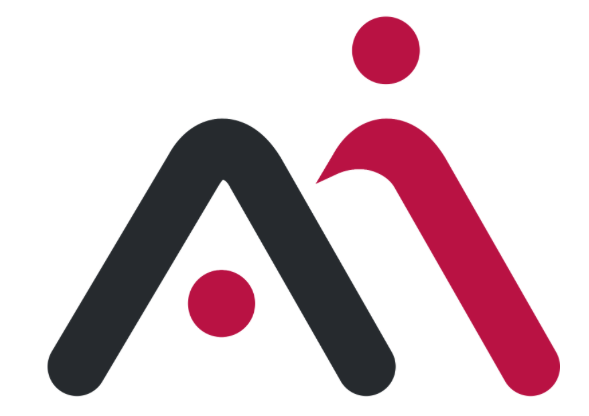 Don't want to wait any longer? No problem. With aurivus, you can jump straight into the action and start benefiting from our powerful AI.
Create your aurivus account
Upload your point cloud
Use AI point cloud with our Revit plug-in
We support E57 and RCP projects. For RCP please ZIP the .rcp file together with the support folder.
If your scanning data is <30 GB it doesn't matter if your data is structured, unstructured or unified.
For larger scan uploads we recommend a unified point cloud to reduce the file size and upload time.
NavVis data is already unified.
You can use ReCap Pro to export "unified rcp" and upload the exported rcp file with support folder in a zip file.

The pre-modeled point cloud is stored with a .aurivus file. This file can be loaded into Autodesk Revit using our plug-in. All information the AI found in the point cloud is stored in that file including
CAD-like layers
CAD-like point cloud objects
Object position, dimension, orientation in space
point, point, point …
Great news! In addition, and by default, you receive E57 files export where each E57 file contains one class layer. E.g., one file for the walls, one for the floors, and so on … This E57 split of the point cloud is specifically designed to be compatible with other CAD software like Microstation.