About us
The I of BIM - straight from point clouds
aurivus provides this intelligent tool and makes scan-to-BIM faster by assigning BIM attributes directly to the point cloud of the objects. Modelers can use it to reach their goal much faster.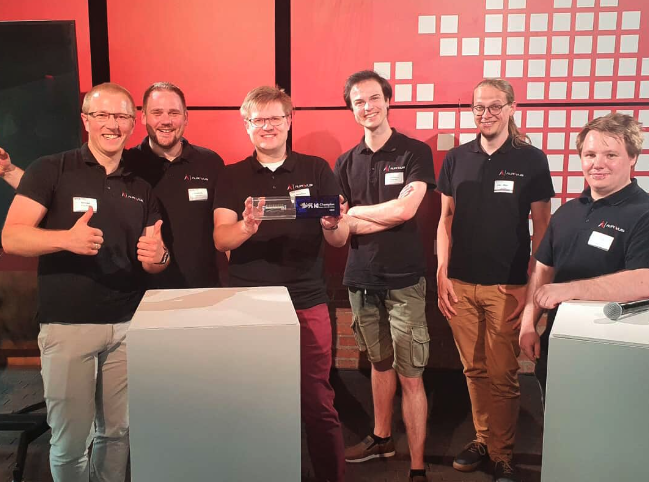 aurivus GmbH was founded in October 2019 in Ulm, Germany. The startup trains neural networks with the goal of converting point clouds into digital building models. aurivus is a spin-off of the University of Ulm, from the institute of Prof. Dietmayer, who is known for his research on autonomous driving.
Currently, Aurivus employs 11 people who take care of the different areas of company development and the expansion of the product portfolio.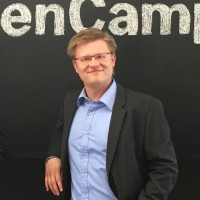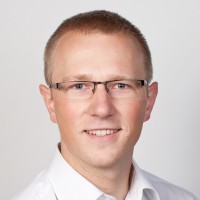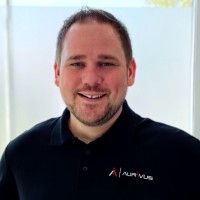 Christoph Reile
Commercial Manager