Pricing
Thank you for your interest in aurivus! Our goal is to provide tailored solutions that meet your specific needs. As each project and requirement can be unique, we believe in creating personalized options for our valued clients.
Please reach out to our sales team through the contact form below, and we'll be more than happy to discuss how aurivus can best support your needs and provide you with a pricing structure that fits your requirements.
We look forward to hearing from you and exploring how aurivus can help you achieve your goals.
Experience the power of aurivus AI and revolutionize your modeling workflow today!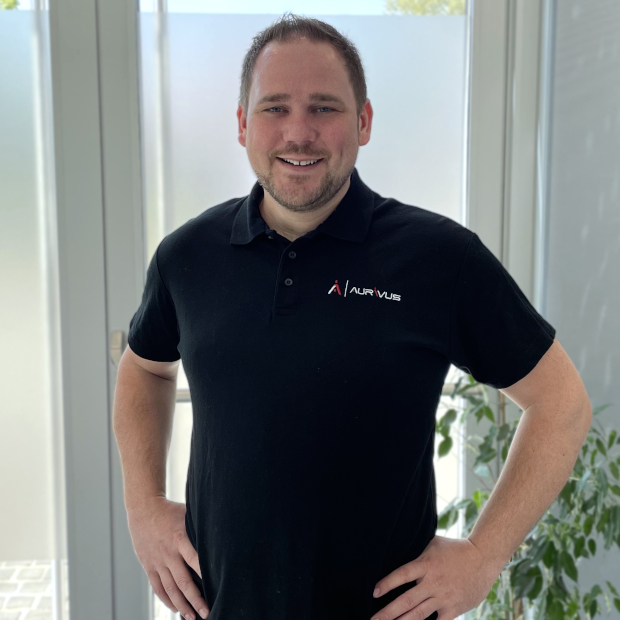 To get detailed pricing information and explore the best options for your specific requirements, we invite you to fill out the contact form below. Our dedicated sales team will be delighted to assist you and provide you with a personalized pricing proposal based on your project needs.